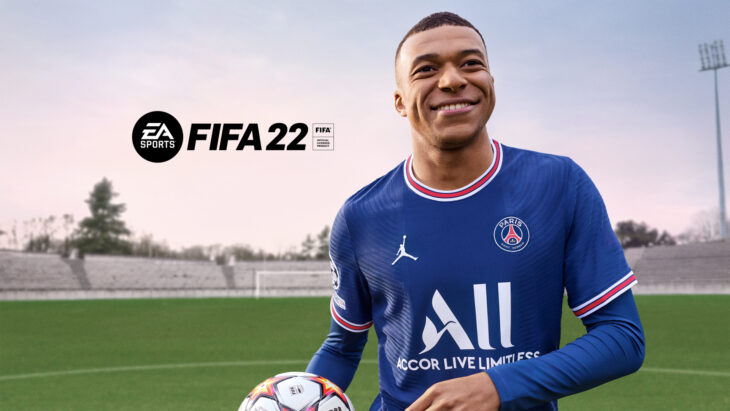 GSD data shows that Call of Duty sales have dropped by a significant amount, 40 percent year-on-year. This year's entry, Call of Duty: Vanguard, was expected to be a return to form, but it doesn't appear to have been that at all.
Last week it was possible to see that the game's physical retail sales had fallen by 26 percent year-on-year, and we now know that digital sales have also dropped by 44 percent. Overall, it's not a good image for the series or for the publisher that's currently in hot water.
However, Call of Duty: Vanguard is still the second-biggest selling game of the week behind the monster that is FIFA 22. This is entirely expected, and most people are thoroughly enjoying what the new football simulation title has to offer.
There are many reasons that Call of Duty: Vanguard may not have sold well. For example, there's the overall fatigue that fans may feel for the series as a whole. At its core, it's the same game every year, with a campaign, multiplayer, and zombies mode. Everyone knows what to expect, and if there's no urgency to play it at launch, they'll wait.
There's also the fact that the major Call of Duty draw is Call of Duty: Warzone. The free-to-play title is what most people play if they're playing Call of Duty, and the update for that won't hit until later in the year. When it does, it may drive a few more sales for Call of Duty: Vanguard.
There's also the fact that Battlefield 2042, which looks like a might be a better game, is launching this week. Many consumers will have held out, and while Call of Duty loyalists won't move on, others clearly have, and it will hurt Call of Duty in the end.
Outside of Call of Duty, Just Dance 2022 launched and debuted in eleventh place this week. Launch sales are down by 35 percent, but the game tends to sell consistently well over time, so it will likely be part of the top forty for the next year or so.
The top ten best-selling games at retail in the UK for the week ending November 13, 2021, were as follows.
1. FIFA 22
2. Call of Duty: Vanguard
3. Marvel's Guardians of the Galaxy
4. Mario Party Superstars
5. Grand Theft Auto 5
6. Mario Kart 8 Deluxe
7. Far Cry 6
8. Spider-Man: Miles Morales
9. Minecraft Switch Edition
10. Animal Crossing: New Horizons