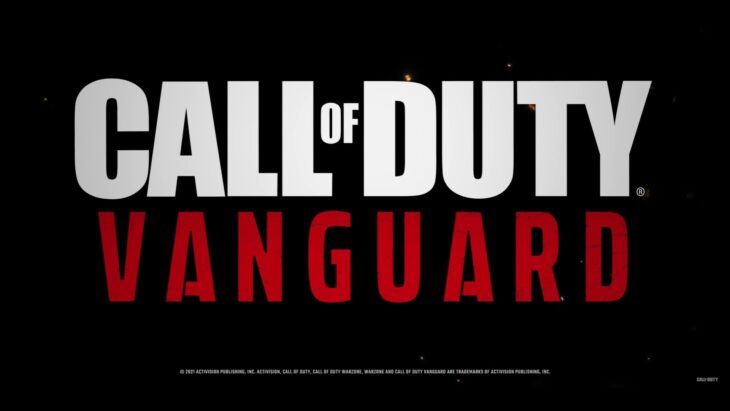 Activision Blizzard has officially announced Call of Duty Vanguard. The game was leaked last week, with many insiders stating that a big reveal would be coming in a few days. It seems like all that was true, even the World War 2 setting for the game which was leaked earlier in the year.
Yesterday, the first teaser trailer for Call of Duty Vanguard was revealed. Now players are waiting until August 19, 2021, when a special playlist will go like if Call of Duty: Warzone, one that will play even more footage of Call of Duty Vanguard.
As with Call of Duty: Black Ops Cold War, Vanguard will include a campaign, multiplayer mode, zombies mode, and Warzone will change to focus on the game's themes of World War 2 instead of the Cold War.
A new map is set to go live in Call of Duty: Warzone next month that will act as a teaser for Vanguard, giving players the largest map Warzone has seen to date. This is also likely where all marketing for the new game will originate.
Sledgehammer Games is the developer at the helm of 2021's Call of Duty title. The developer's last title was Call of Duty: WW2, so it makes sense that they'd return to that setting and maybe even continue some of the stories told there.
While many Call of Duty fans will be excited about the announcement of the new game, it all comes with the undertone of the current issues that the publisher is facing. A lawsuit over the company's work culture and countless stories about the toxic work environment have clouded much of what Activision Blizzard fans should be thinking about in the lead up to a Call of Duty game.
Some fans have decided to move away from Activision Blizzard's products in light of the lawsuit and stories. It's one of the reasons that Final Fantasy 14 Online has seen a huge surge in players over the past couple of months. Time will tell if the lawsuit affects the launch sales and concurrent player count for Call of Duty: Vanguard.